Mike Spicer
shares his passion for collector
cars by profiling classics
and interviewing owners.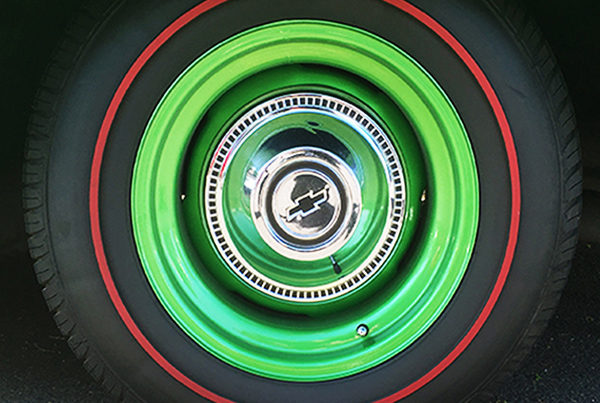 One of the easiest ways to change a car's appearance. An endless world of choices.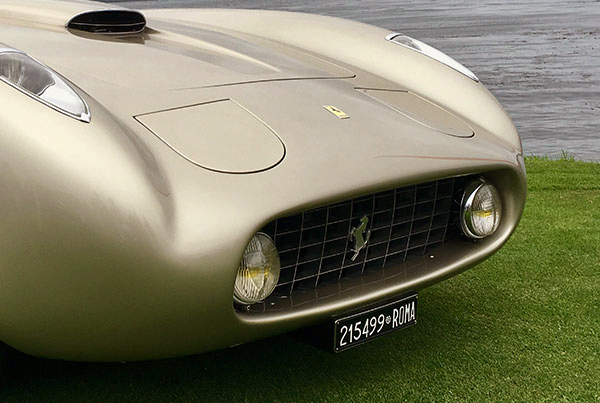 Publicity stunt or an actual gesture of love the car is an amazing sight.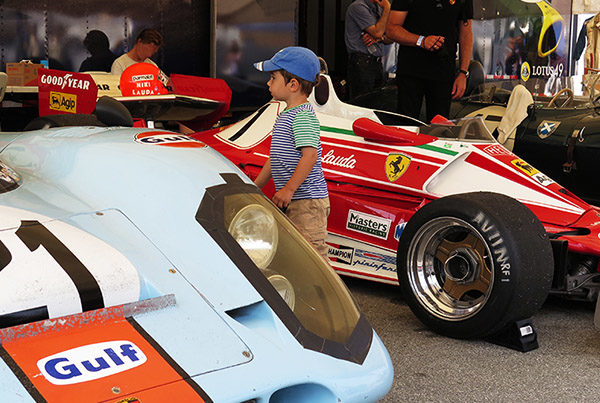 Generations express themselves differently - principals stay the same.